See our divisions
Our company provides complex solutions in the are of streaming, digital content agency, merchandising and e-sport. Our objective is to find the best and most suitable solution for each and every of our clients. The warranty for the above is our colleagues professionalism, expertise, helpfulness and outstanding experience. Should you have any questions or would like to ask for an offer, please feel free to contact us on any of our availabilities.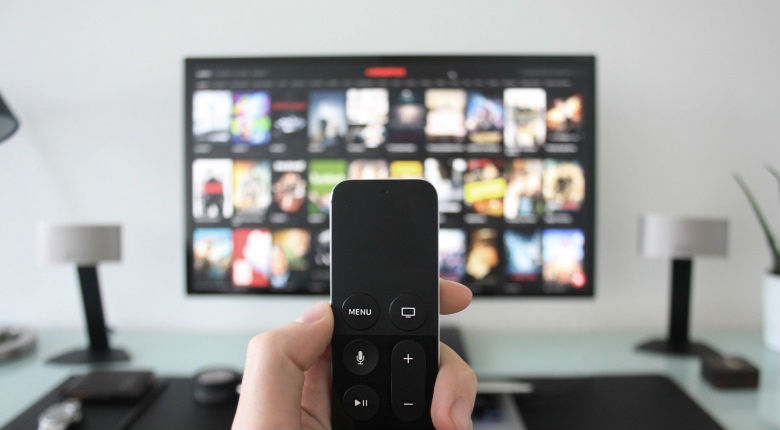 Streaming
Our main division is linked to the streaming services, whether it's backend, frontend or mobile application development. We put a great emphasis on DRM technologies.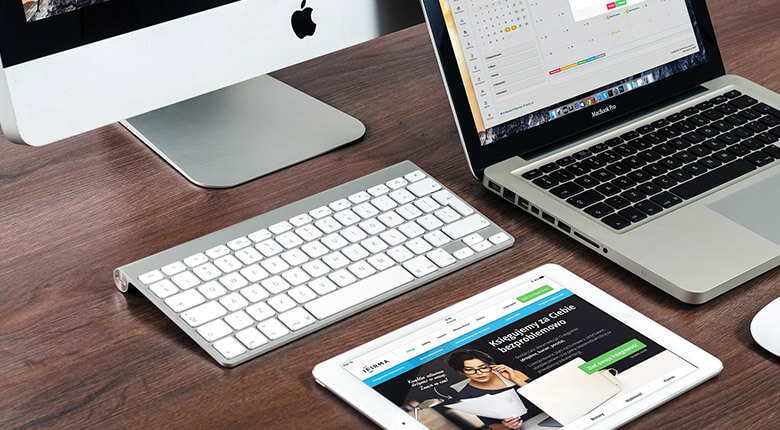 Digital content agency
One of our main profiles is the digital content commerce, together with the associated agency activity, the management of adquisitions and negotiations, as well as a digital content related consultancy.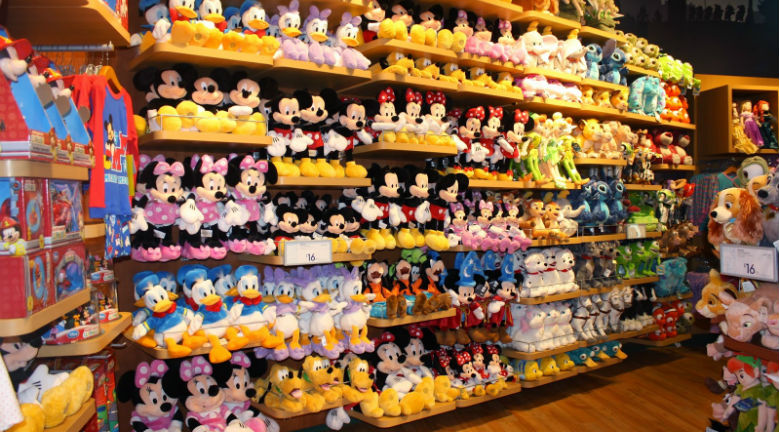 Merchandising
Merchandising, data rights management and the support of the entire distribution, are supplementary activies of our digital content commerce agency service.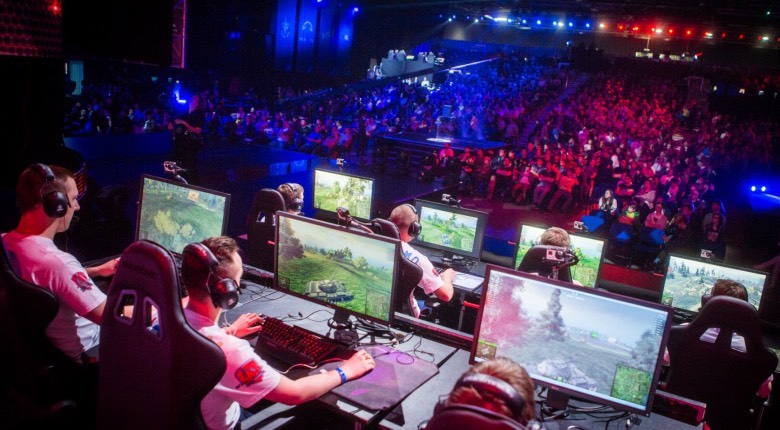 Esport
Our company's newest division, since the end of 2016 we have been dealing with the organization of eSport events, commerce of e-sport related rights, in addition to merchandising activity.